Welcome to School Nutrition Services!
The Grant County Schools are dedicated to serving nutritious meals and providing multiple physical activity opportunities as a means of helping our students reach proficiency.
Our Food & Nutrition Services Department is made up of a team of food and nutrition professionals that are dedicated to students' health, well being and their ability to learn. We support learning by promoting healthy habits for lifelong nutrition and fitness practices.
Meals, foods and beverages sold or served at schools meet state and federal requirements which are based on the USDA Dietary Guidelines. We provide students with access to a variety of affordable and appealing foods that meet the health and nutrition needs of students.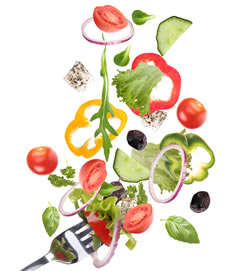 Make seasonal fruits and vegetables a high priority for your snacks, meals and anytime. Make good nutrition a priority all summer long, and students will return to school in the Fall healthy, sharp and ready to learn.
Our students will be enjoying Salad bars at all our schools beginning Fall 2015-2016 school year! Learn about our Salad Bars and all we are offering here!
Please feel free to review the "Grant County Schools Nutrition & Physical Activity Report Card, 2017" for a complete report on how meals served in Grant County Schools rank with national standards.
Parents of students with special dietary needs are encouraged to complete the Medical Statement and meet with the Food Service Director to discuss food options.
Meal Prices have been announced for the 2016 2017 School Year for Grant County Middle School and Grant County High School ; Breakfast $1.10 and GCMS Lunch $2.10 and GCHS $2.30.
Elementary Schools will continue the Community Eligibility Program were all elementary students eat at no charge.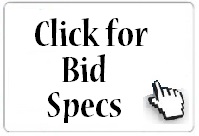 Click here to: Monitor Your Child's Account Online